Interested in music production but not sure if formal education is the right way to go? To help you make an informed decision, we've gathered perspectives from across our community on the value of a music production degree.
---
There's a lot of debate as to whether it's best to teach yourself music production as a side-hobby or to study it at university. Ultimately, there is no definitive answer to this question, but to help you make that decision for yourself, we put the question to our community: Do you need a degree to become a music producer?
Ian Giles AKA Thorts Drift
Studied BA (Hons) Electronic Music Production at dBs Bristol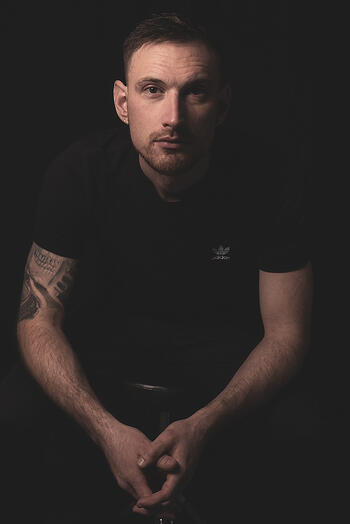 "Within every area of life there is the possibility to learn new skills and widen one's knowledge. Gaining a basic knowledge base of a certain subject can easily be possible through multiple sources, such as articles, online videos, friends, forums or even online courses. This kind of thing is great when starting out, however, what it does not give you is a solid unbiased knowledge base of that particular subject.
"For me it was possible to make music before university, however it opened my eyes to a whole world of intellectual thinking, personal development, skill sets, and the ability to think outside of the box. Learning the abilities to research, form unbiased opinions, research into career development and take part in physical hands on learning have all had a huge impact on me and my music.
"So yes, it's possible to be a music producer without a degree, just like it's possible to fix a car without qualifications. But who would you choose to repair it?"
Alexi King AKA LEXXI
Studied BA (Hons) Electronic Music Production at dBs Bristol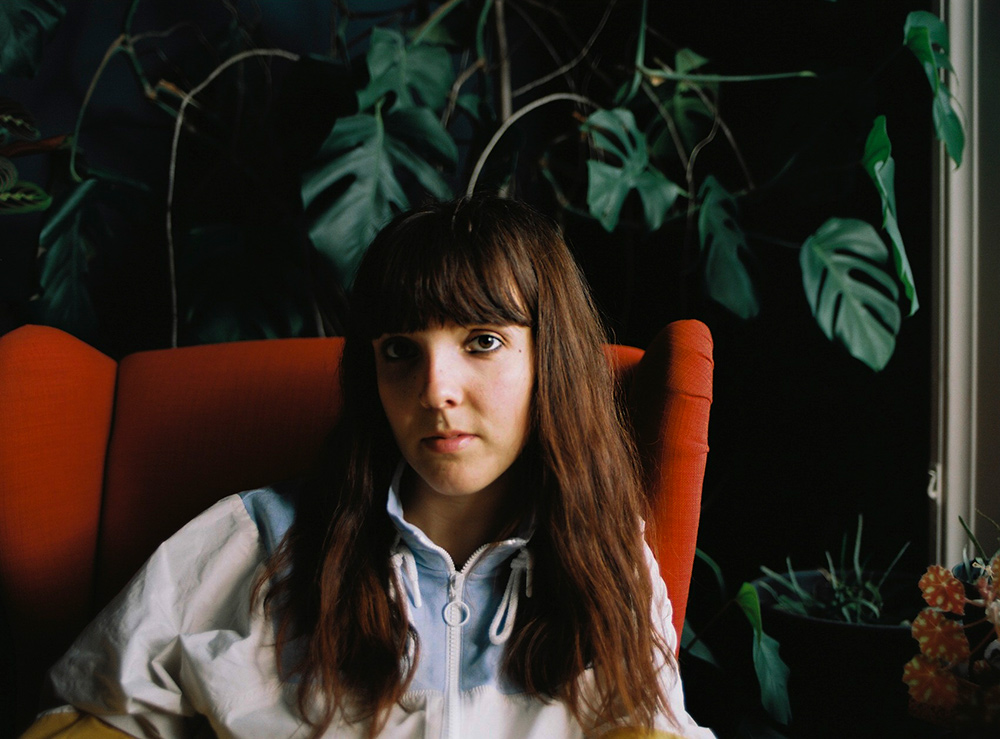 "I do not think you need a degree to become a music producer, but I do think that studying a music degree can provide you with insights into your practice and potentially hone in your skills to become a better music producer. I think the value of studying a degree varies for different people but ultimately being in such a creative environment is very inspiring and the people you meet along the way make it all worthwhile! I think that going to university should be a decision not taken lightly, saying that, I don't think that decision needs to be based on your abilities as a producer. You could be the most experienced producer but still, enjoy uni, explore different techniques, and delve deeper into your own creativity."
Stu Welsh
Course Leader for BA (Hons) Music Production & Sound Engineering at dBs Plymouth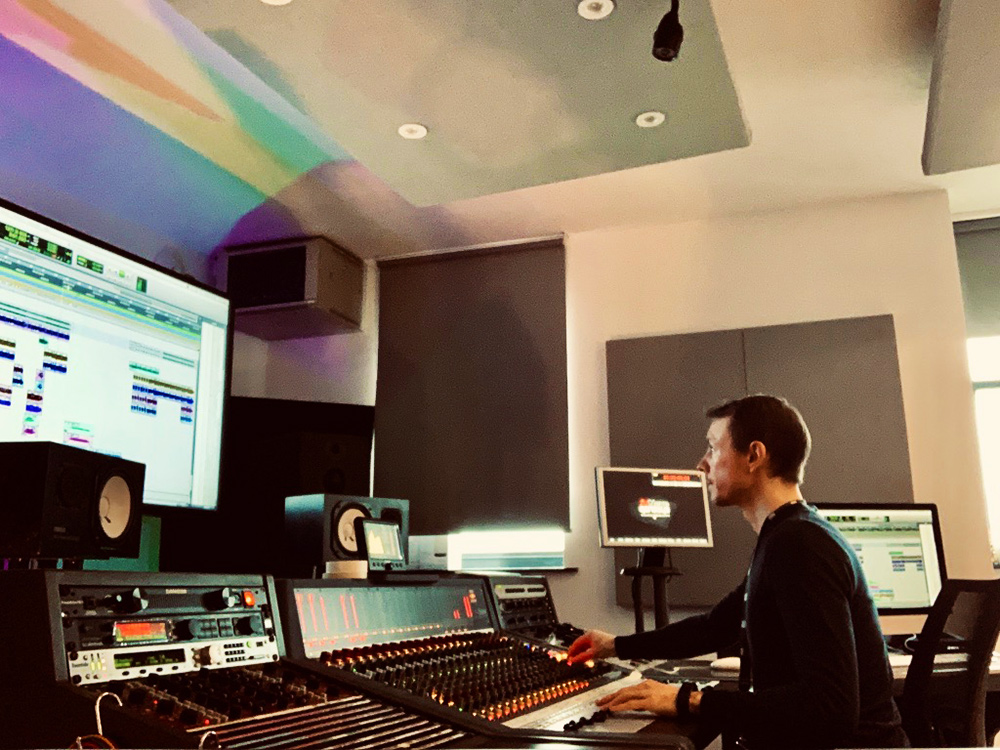 "A degree is an excellent vehicle in rapidly attaining the confidence to operate within a competitive industry. At the most basic level, having a degree shows potential employers that you possess the skills required to complete projects to deadlines. However, perhaps the most valuable aspect of undertaking a degree, is the access it grants to a diverse range of Mentors, both on the teaching team and via our commercial arms such as dBs Pro. Learning skills and proven practice from Industry professionals, can save years of trial and error, build confidence and quickly get your best work in front of key Industry professionals."
Mike Steventon
Studied BA (Hons) Electronic Music Production at dBs Plymouth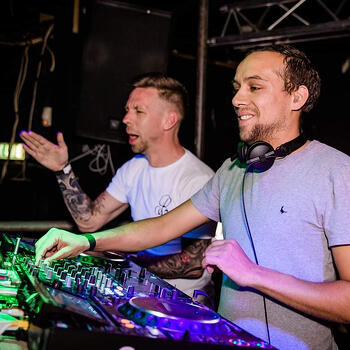 "Technically speaking you don't need a degree to become a music producer. It's a fairly easy and simplistic statement to make because there are music producers who do not have a degree. I would however argue that having a degree helps you to become a better music producer at a faster rate compared to doing it without a formal education.
"The music industry, like others, is built on networking. When I was a student having a creative community around me helped build my future network starting with people I met at uni. I still work with people I met at dBs Music now and we became business partners on numerous projects. The community also helped me learn and develop in different ways as I always had peers around me. This created a constant feedback loop that helped me to develop so much faster. Being exposed to so many different ideas and creative minds is something that I'm so thankful for. So although you don't technically need a degree it helps a lot and if I was asked to choose again I would make the same choice as I did before."
Matt Ward
Course Leader for BA (Hons) Electronic Music Production at dBs Plymouth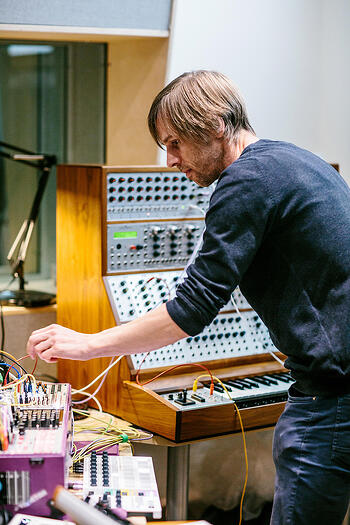 "Whilst it's possible to produce music without a degree, a degree can help you become a more successful music producer. It helps you to build a portfolio of unique music and sophisticated sound design and follow your passion with personalised learning to suit your own career goals.
"A degree is also an opportunity to develop facilitated autonomy, employing sophisticated levels of technical competence with a diverse range of sampling and synthesis techniques. Using your synth creation and body of work, you will be able to create unusual and innovative products, which are self directed and negotiated within a recognised framework.
"Lastly, pursing music production at university means getting to surround yourself with the next generation of audio professionals and a huge range of job opportunities to further your career."
Find out more about our degrees in Electronic Music Production or Music Production and Sound Engineering.
---
If you're interested in pursuing a career as a music producer, you can also check our DJ / Producer Career Spotlight.