2021 has been a transformative year and not without its challenges, but we're not ones to dwell on the negatives. Instead, we're celebrating some of the amazing stories to come out of the dBs Community in the last 12 months.
---
Trying to choose our favourite community stories from this year was no easy task. Over the course of 2021, our community has continued to show that their creativity and positivity can overcome all barriers. Throughout the year, one thing that became abundantly clear was how many of our students and graduates used their expertise as a vehicle to affect positive change, so it only felt fitting to celebrate the stories that edified this ethos.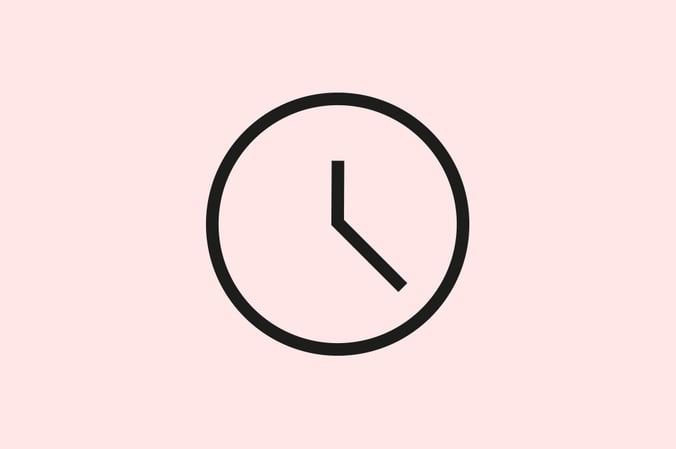 The global pandemic hit each of us in a different way, but for a lot of people it presented an opportunity to expand their horizons. One of the most common ways this manifested was people returning to education; an exciting and terrifying prospect in equal measure. To address this, we spoke with four mature students at dBs who shared the positive experiences they've had since returning to education and why their age was never an issue.
For FdA Sound & Music Technology graduate Sacha Hodges, it was the business side of the music industry that really caught her attention. Now, as a marketing assistant for loudspeaker company Void Acoustics, Sacha joined us to talk about how marketing can play a positive role in promoting greater gender-inclusivity within the music and audio scene.
FIND OUT MORE
Meet Sacha, the dBs graduate using marketing to amplify women in audio


Moving away from the more familiar world of scoring for screen, a select group of our Music Composition for Film & TV students created music for 'Made in Migration'; a virtual exhibition that tells the stories of refugees and asylum seekers through objects and visual culture accrued during their journey. We sat down with Dr. Rachael Kiddey and students Louis and Ethan to learn more about the project.
FIND OUT MORE
Made in Migration: Helping displaced people tell their stories through music
There's a wealth of musical styles and approaches from across the world, yet it's western music that dominates the public consciousness. For Innovation in Sound graduate Regina Balachanthiran, it was time to scrutinise the status quo in the current music production landscape and proposing a better way. In our conversation, we discuss where modern technology is lacking and how her prototype plugin seeks to address this.
FIND OUT MORE
A dBs student is building a plugin to decolonise music production
Interested in studying with dBs? Check out our diverse range of degrees here.
---