With distance learning becoming increasingly popular, many people are choosing to study a degree online. We dispel the misconceptions around studying online and highlight the how this unique style of learning can work for you.
---
The ability to set your own schedule, study in your own space and manage your education alongside the other commitments in your life make studying online extremely enticing.
Our accredited online degrees give you all of these benefits without sacrificing any quality and starting this year, you can apply to study two different online pathways:
While the flexibility of online learning may appeal, two years of remote working revealed the challenges of retaining focus at home. However, online learning is 100% achievable and can be just as effective as in-person study; you just need to figure out a system that works for you.
Below we'll look at a range of key areas surrounding successful online study and how you can ensure you're taking full advantage of this unique style of learning.
1. Ensure you have a good internet connection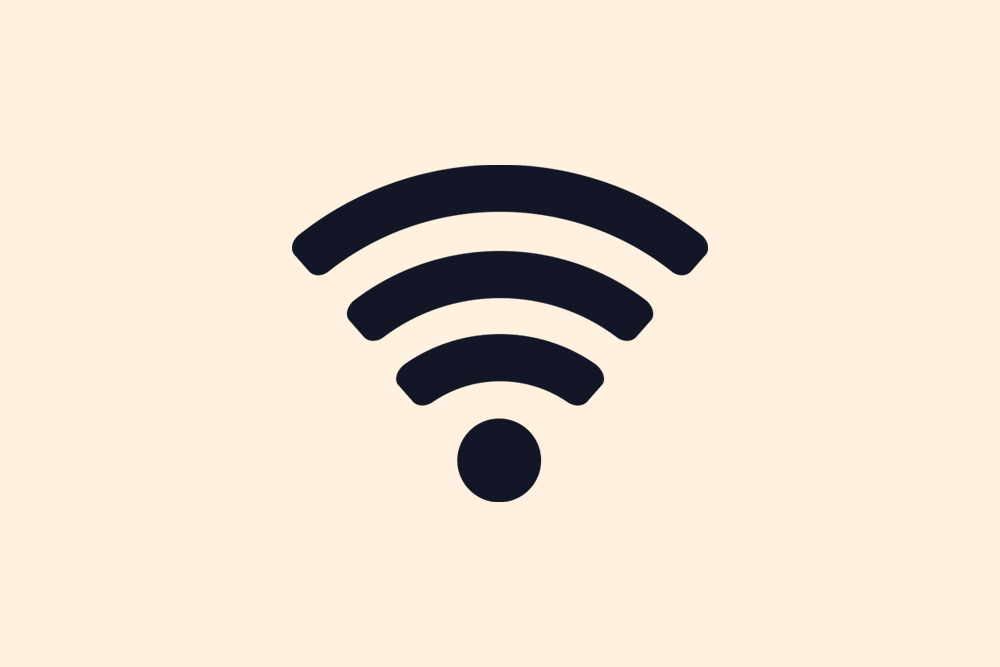 This one is short, sweet and pretty obvious, but make sure that you have a solid internet connection before considering an online course. The last thing you want is to make the commitment to returning to education and constantly run afoul of video buffering and network drop outs.
2. Establish a routine and manage your time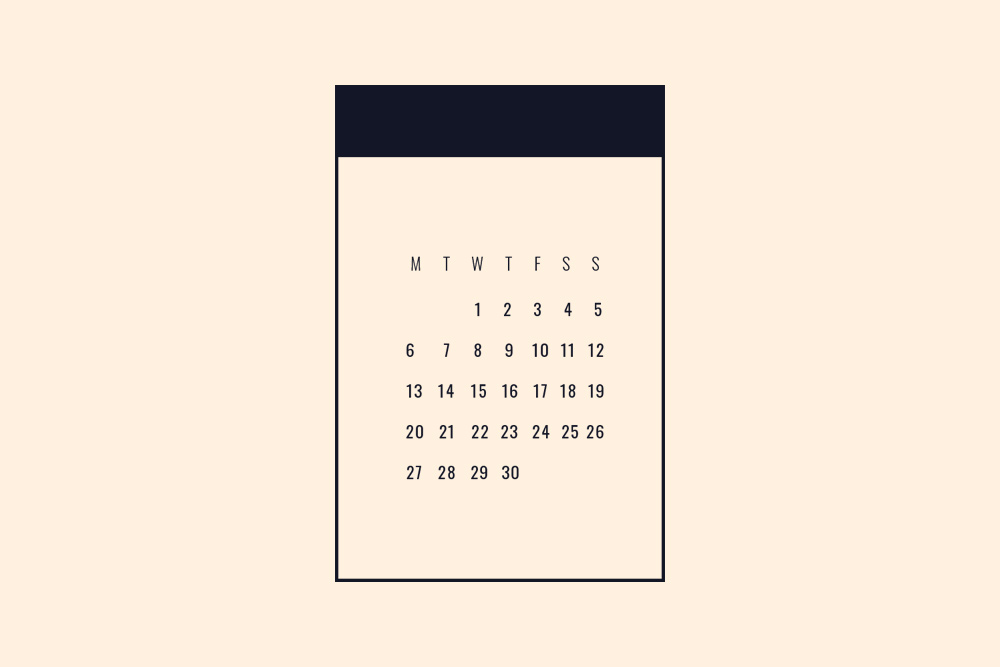 It's important from day one that you treat an online degree exactly as you would an in-person one. Without officially timetabled sessions, it's easy to fall victim to an irregular working schedule and while online study offers the freedom to learn at a time that suits you, it's crucial to set yourself a routine and stick to it. This structure will keep you on track with your studies and minimise the chance of you falling behind.
3. Create a dedicated working space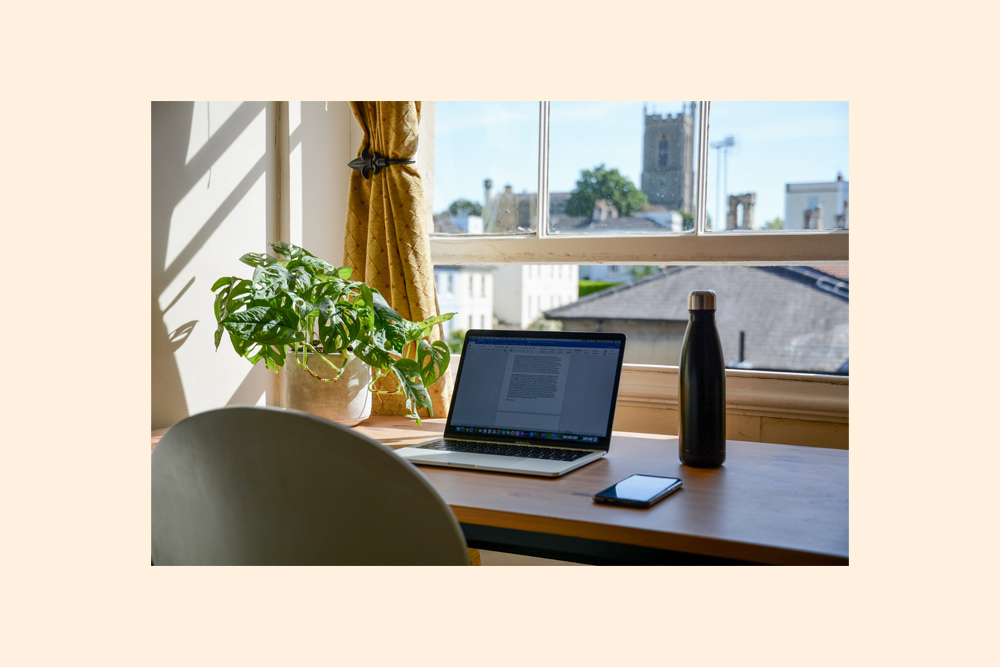 One of the hardest things about shifting to learning in your home environment is creating a distinction between where you work and where you relax. We'll be talking a little bit more about these boundaries later in this piece, but here we're focusing on the specifics of your working space.

A quality chair and desk are must-haves for your work space. If you're using a laptop, we recommend investing in a stand, keyboard and mouse to prevent working in a hunched position. For those looking to study one of dBs Institute's online courses, a good pair of monitors and an audio interface will also be very useful for your studies.

Beyond the equipment, it's worth setting up your workspace in a light and well-ventilated spot. If you've got space to add some plants to your workspace - even better!

Once you've created your workspace make sure to stay on top of keeping it clean and tidy. For many of us, a tidy space means a tidy mind, so this is a simple but effective way to ensure that your working environment helps you focus.
4. Remove any distractions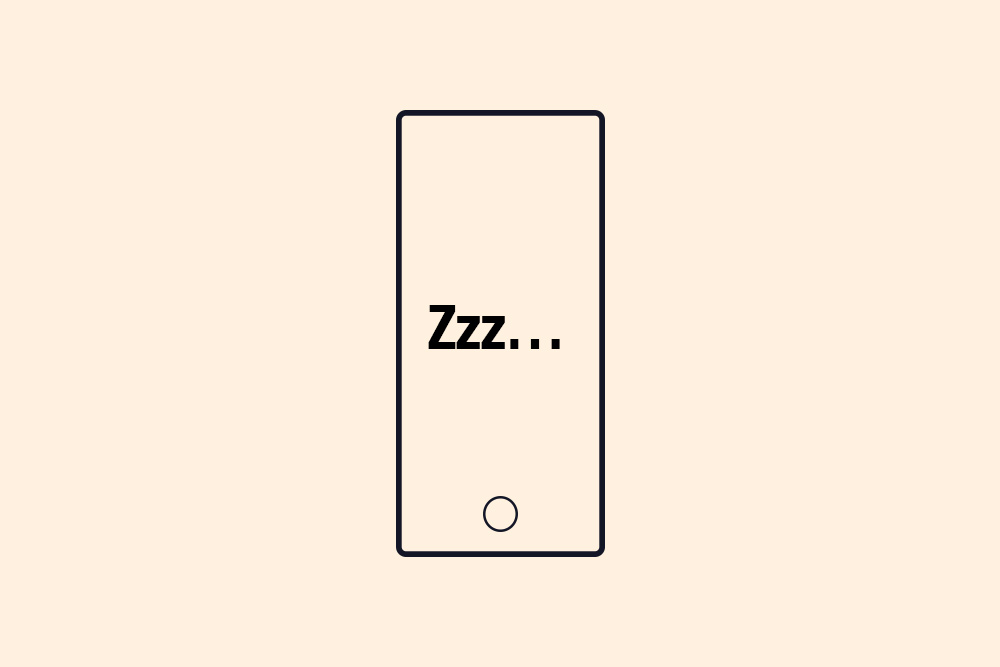 Your home will come with all manner of distractions, some of which are unique and some which you'd still encounter when studying in-person. The most effective way of curbing distractions is to completely cut them off from your mind.

If possible, the first step in this process is setting up your working space away from areas of your home with distractions, such as the living room where you may have the TV, games consoles, musical instruments etc.

If you find your phone is a constant distraction - and most of us do - then either switch it off completely, put it on silent mode during your study time or leave it in another room. If you have dependents or family members who may try to contact you, you can tell them that you'll be unavailable for a certain period of time to focus on your studies.

Most web browsers now come with plugins that can block certain websites for a time, so if you're guilty of procrastinating, this can really help with retaining your focus. StayFocusd, Limit and Pause are all great Chrome extensions that are totally free. For Safari users, there's SelfControl, and for those of you happy to pay there's Freedom, an app and website blocker for Mac, Windows, Android, iOS, and Chrome that can spread across devices.
5. Study beyond your home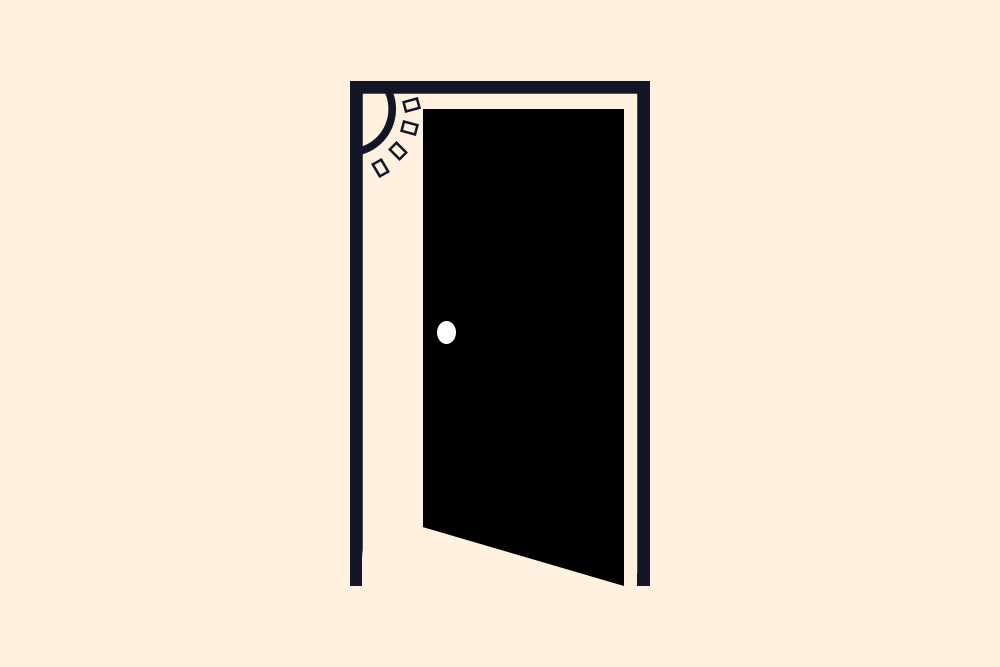 In addition to all the learning resources you have online, students studying online with dBs also have access to our onsite libraries as well as our equipment and facilities should they be able to travel to them.

Studying outside of your home extends beyond dBs' campuses, too. Local libraries and shared working spaces allow for a change in scenery, which can really help with breaking past a creative block. You can never underestimate the value of getting outside either, and sometimes a short walk can really clear your mind and re-energise you.
6. Utilise free tools to help stay on track
Everyone works differently, but staying on top of multiple projects is where stress often comes, both in education and professional life. One of the more effective ways to avoid unnecessary stress is to plot out your work using project management tools.

Tools such as Trello offer a free and easy way to map out all of your projects and track your progress, while creative apps like Milanote and Miro give you a blank canvas to create mood boards, map out projects and collaborate with others.
7. Set some boundaries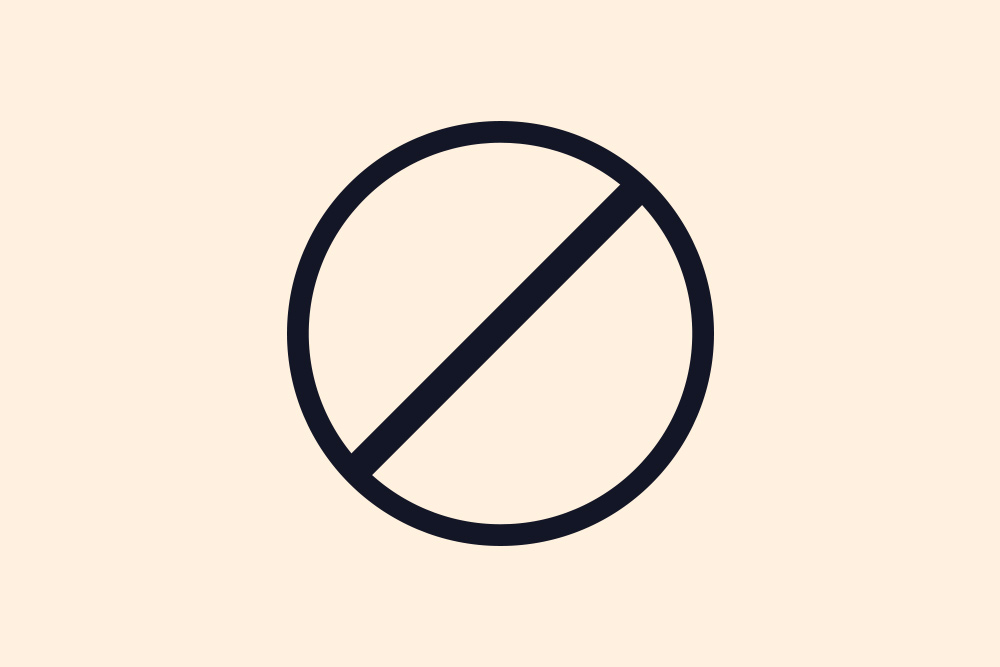 When a clear distinction exists between work and home life, it's easier to maintain balance, but the lines can get blurred when studying from home; leading to an unhealthy balance between your studies and personal life. When creating your study routine, set out a finish time and use it as an opportunity to also set out time for your own hobbies.
8. Take regular breaks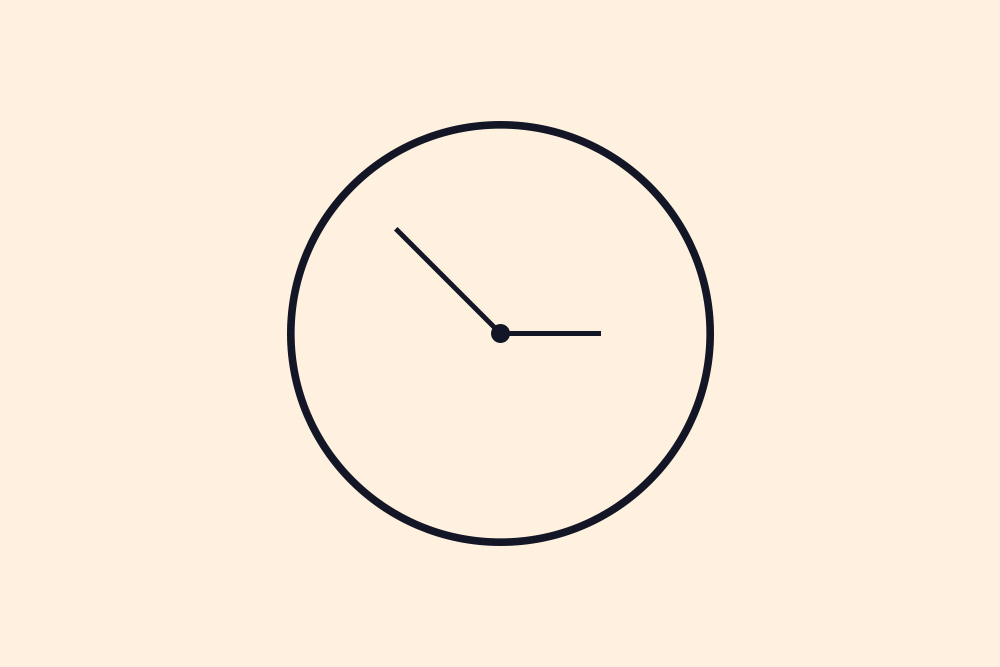 Despite every aspect of modern life being run through computers, the human body was never meant to spend hours at a time staring at a screen. While it may feel like pushing through fatigue will mean you complete a task faster, it can have the opposite effect.

If you were studying in-person there would be points in a lesson where you'd engage in discussion or have a 10-minute break in a session to refresh yourself. Much like your routine, setting out break points in your day will do wonders for your focus and help avoid mental exhaustion and finding yourself unable to concentrate.

Try not to use these breaks to indulge in distractions, though, as that short break can potentially turn into a lost hour!
9. Don't isolate yourself
At times, studying online can feel isolating and it's important to maintain connections with other people, particularly if you're living alone. Online study in no way means you'll never have live interaction with your tutors and classmates.

Online 1-2-1 sessions and group tutorials are part of the online courses here at dBs, allowing you to talk more about projects with both your tutor and peers. When discussion can so often lead to the best ideas, it's easy to see the importance of being connected with others.
10. Ask for support when you need it
Roadblocks in your studies and personal life are always frustrating, but can quickly spiral out of control without the proper support. If you are struggling, don't keep it to yourself. Take advantage of the support services available; speak with your tutor(s) or your friends and family.
11. Reward yourself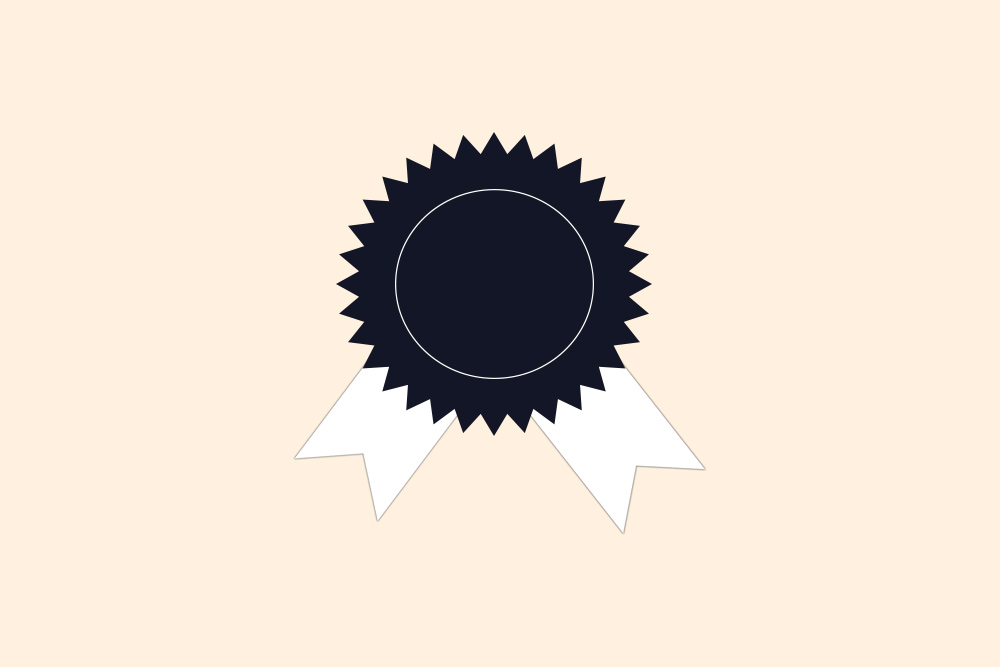 Online study requires greater self-discipline, so don't forget to reward yourself when you achieve your goals, regardless of whether they're small or large. The rewards can also vary in size, but your brain will quickly attribute learning with rewards and increase your desire to expand your knowledge.
FIND OUT MORE
Online MA Electronic Music Production
Online MA Music Production & Sound Engineering
Why online degrees are more respected than ever
How to maximise your time while studying for a career in the music industry


---
Does the idea of studying in your own home and on your own schedule appeal to you?
Learn more about our online undergraduate and postgraduate courses.