For those who want to study remotely, online degrees are an excellent solution, but are they respected and credible amongst employers? Here, we examine the misconceptions that surround digital learning and explain why online degrees are more respected than ever.
The rise of online university courses is nothing new. Research tracking the increase in online degree enrollment has been in circulation for more than a decade. However, the COVID-19 pandemic has accelerated the widespread application of online degree programs, with the number of applications more than doubling in 2020 and a further 32% increase in 2021.
Even with astonishing increases in online university course uptake, some students still wonder whether online degrees are respected in their chosen industry. Here, we dispel some common misconceptions about online university courses and illustrate why they're more respected than ever.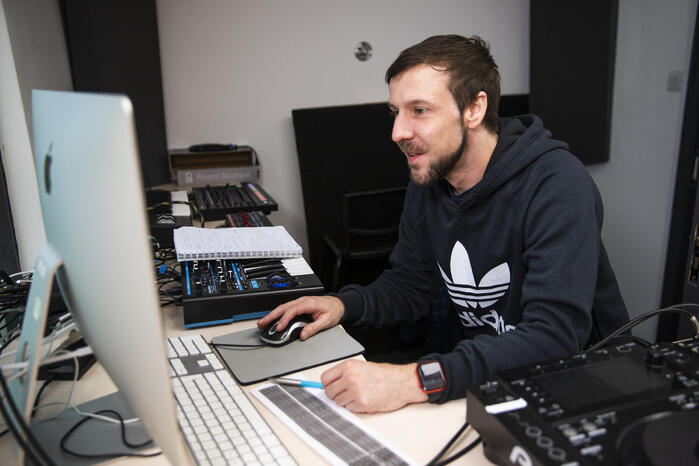 Online University Course Misconceptions
Employers don't take online courses seriously
One of the most prevalent myths about online study is that, somehow, employers won't take them as seriously as 'traditional' degrees taught on-campus. This is simply not true. According to UCAS and research provided by Open University, employers view online degrees in the same way as they would an identical on-campus degree. In fact, some saw it as a benefit!
One recruiter interviewed said: "When I'm recruiting and I discover people who have studied with The Open University while working full-time, it tells me how organised and dedicated they are. I know they'll be great employees."
Online studies are easier and are lower quality
Another common myth surrounding online degree courses is that they are easier, or of lower quality, than their on-campus counterparts. This is simply not the case. All of the online degrees at dBs are designed in the same meticulous way that our on-campus degrees are, and they're also accredited by Falmouth University. The only difference is that the study happens in your own home, on your schedule and lectures are provided in a digital format.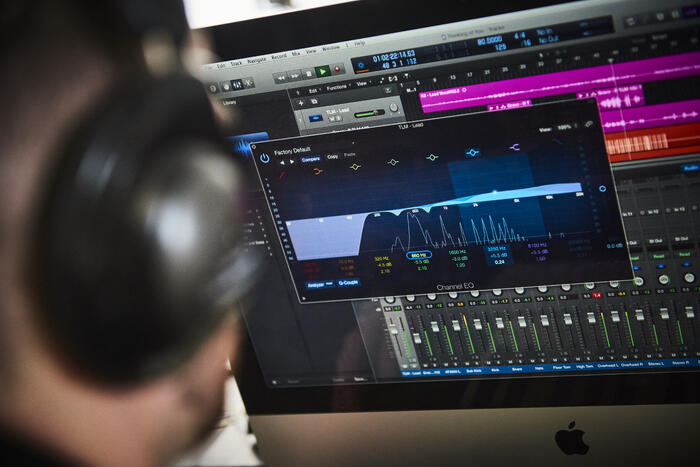 The growth of online studies during the pandemic
Unsurprisingly, COVID-19 and the government's response to the pandemic, accelerated the uptake of online studying, as people were confined to their homes for months on end. Although in the short term there was widespread disruption across education in the UK, as the Harvard Business Review puts it, the transition to online university courses has been long overdue.
Education lagged behind most other sectors when it comes to adapting to an ever-increasingly digital world. Although progress had already been made, as illustrated by the growth of online degree enrollment over several years, the pandemic put in sharp focus the need for further acceleration. Moreover, the transition to remote studying didn't put students off, with an 8% increase in the 2020/21 academic year in comparison to 2019/20 and a 15% rise in Open University's student body during the same period.
The shift in the perception of online degree programs
Now that students are used to studying online, lecturers and tutors are acclimatised to teaching online and employers have to assume that graduates who started their degree between 2017/18 and at least 2020/21, at some stage, studied their course in a remote capacity, any remaining stigma around online university degrees has evaporated. Every industry and segment of the public sector was impacted, in some way, by the pandemic and it's this ubiquity of experience that has created a fundamental shift in the way online degree courses are perceived.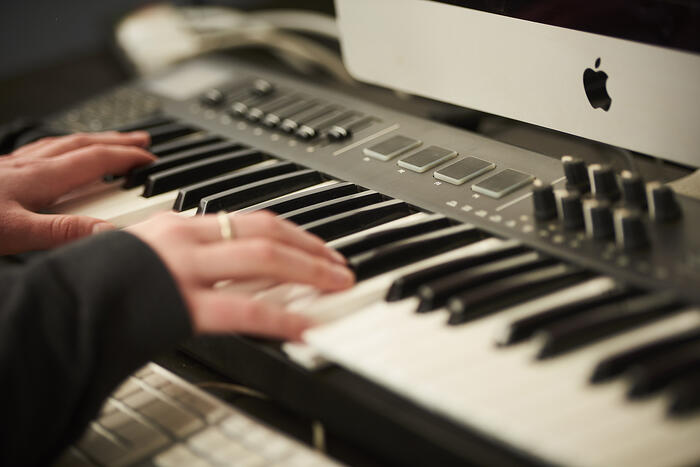 Can I study an online master's degree?
Yes! If your MA has taken a back seat as family and work responsibilities took over, studying for online master's degrees is an excellent way to balance work, study and home life. There's no drop in quality or accreditation and online MAs are just as respected as their on-campus counterparts.
Our Online MA Music Production & Sound Engineering and Online MA Electronic Music Production programs are designed in the same way as our on-campus degrees and go through the same rigorous accreditation process.
FIND OUT MORE:
11 ways to get the most out of studying a degree online
---
Are you interested in studying one of our postgraduate degrees in music production online?
Check out our online degrees here.