Are you interested in a degree but not sure which route to take? If that feels familiar, then you're not alone. If you're drawn towards many topics and want the space to explore without committing to a full degree, then our Foundation Degree could be just what you're looking for...
---
With so many courses and options available it can be hard to choose the right path to take if you're interested in many areas. This can be a common occurrence, especially with creative people who are invested in a large spectrum of topics. If you're not sure which area you'd like to specialise in, that's okay. In today's sound and audio industry, professionals often wear many hats and benefit from studying a broad range of disciplines that lead to wide and varied job opportunities within the sector.
Our FdA in Music and Audio technology is well suited to people who want the flexibility of exploring different subjects, in a hands-on vocational way, while still gaining a respected qualification. If you're considering your options, here are 5 reasons an FdA could be the perfect courser for you.
1. Gain a broader perspective
One of the key benefits of an FdA is the broad range of topics to explore. Students on the course get to build up their skills across multiple disciplines, gaining a really wide perspective of the sound and audio industry. It can be easy to imagine that people fall into a few defined categories when they turn professional; a studio engineer, a DJ, a music producer or someone in a band, for example. In reality graduates take on a mix of roles and often become what's known as a 'portfolio artist / musician'.
An FdA in Music and Audio technology gives you creative licence to learn about studio production, mix engineering, sound for tv and film, sound for media, sound design, musical performance, audio mastering and a whole lot more. This sets you up to walk into many different professions when you graduate.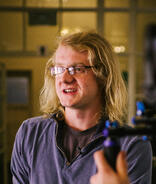 "Gaining a broader perspective was the main attraction to the FdA for me as I was unsure which areas of music I enjoyed most. The FdA pathway enabled me to explore and gain a better understanding of the industry as a whole." - Morgan Hughes


2. A more vocational pathway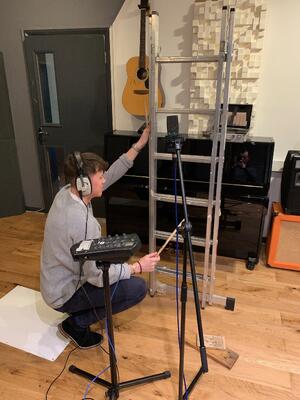 In the academic world there's no hiding from doing written assignments. We advocate their merit as part of a blended program of study, that also includes a lot of practical work. Some of us thrive in environments where a more hands on, vocational practice suits us better. The FdA has a heavy focus on the latter and lends itself nicely to those who excel working this way.
A practical approach doesn't detract from the experience though, what you'll learn is equally as vigorous but you'll develop your skills in a more direct and hands on way, which can be very beneficial if you're that type of learner.
3. Industry focussed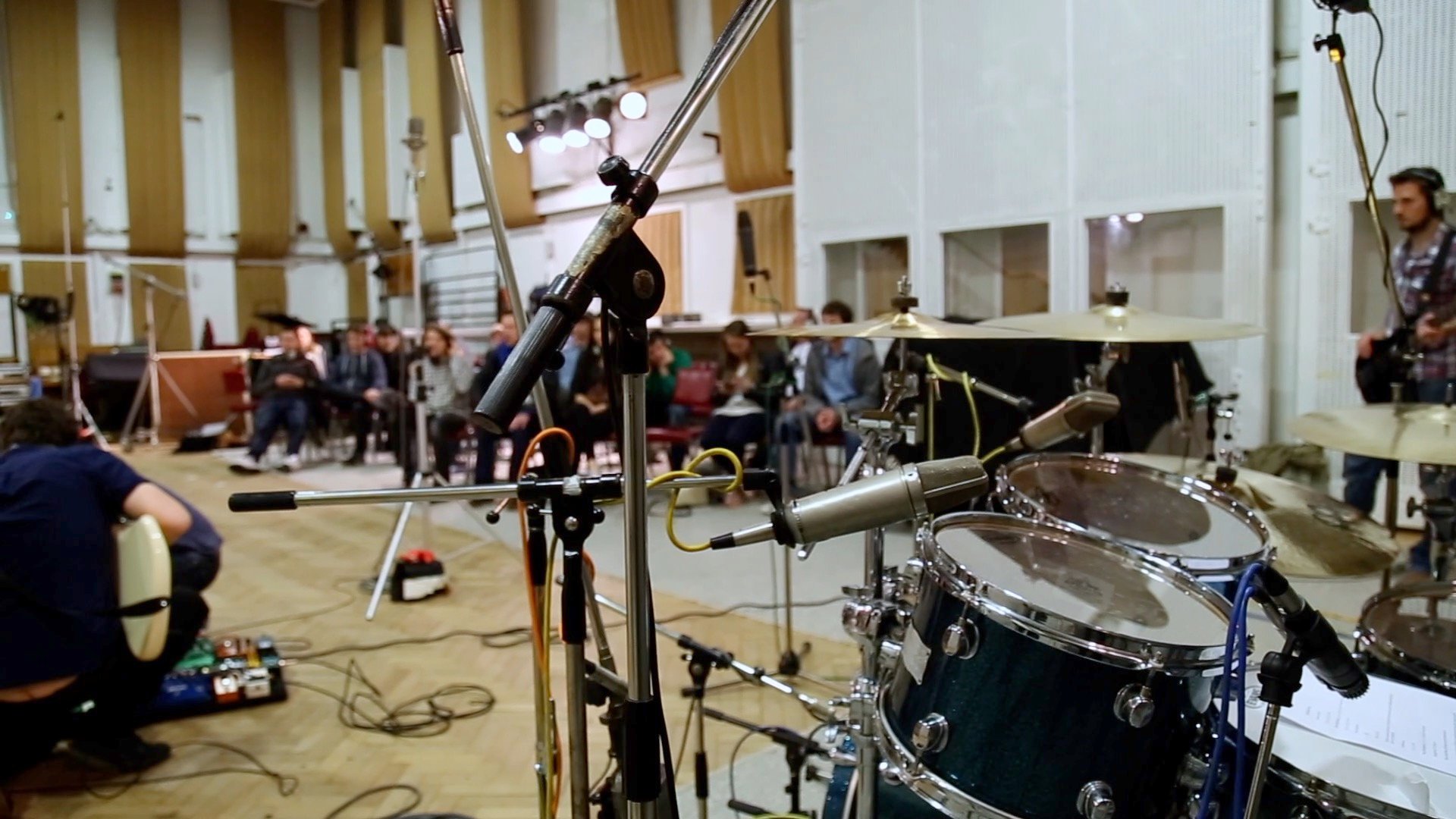 The focus of a vocational qualification is centred in industry practice with a hands on approach that is directly applicable to the real world, equipping you with the skills you need to confidently transition into work. Each module covers a specific section of the industry like mixing, mastering, sound for visual media and studio production, for example. The assignments reflect the life of a professional doing their job and provide a great insight into future career prospects.
Students on our FdA course also get to learn and complete their assignments using state-of-the-art equipment that matches what's available in the worlds leading facilities, putting the theory into direct practice.
"I'd definitely say that the ability to use professional equipment whenever I wanted was one of the best and most convenient features of the FdA. Alongside that, the vocational aspect of the course was one of the biggest reasons I applied. I m not big on exams so it was perfect for me." - Tom D.Wan
4. Create your own portfolio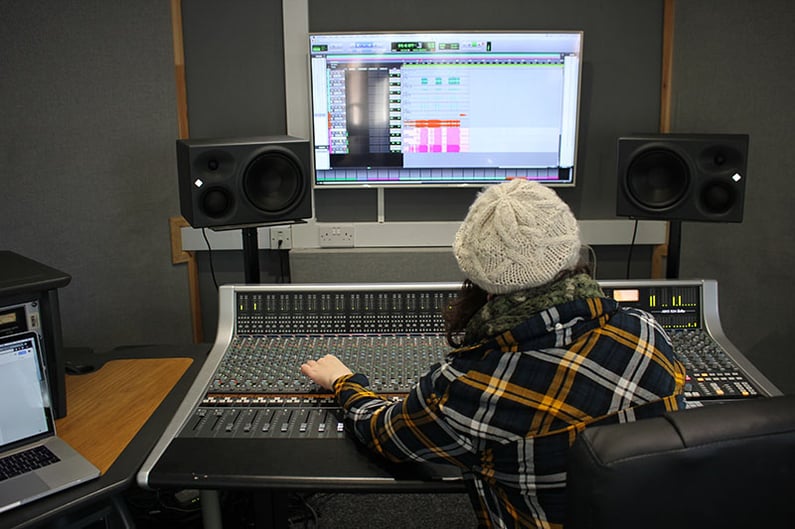 The FdA in Music and Audio Technology allows students to build a very comprehensive portfolio of work from their projects. The assignments are built with that in mind.
The ability to study a broad range of subjects (12 in total), graduate with a great qualification and leave with a thorough body of work provides an edge when pitching for those graduate job openings. Employers welcome candidates who can demonstrate their skills and back up the experience listed in their CV with tangible examples of work. Having a portfolio at the ready is also advantageous when pitching for freelance projects in your niche area of interest too.
5. Top up to a full B.A. (if you haven't found work already)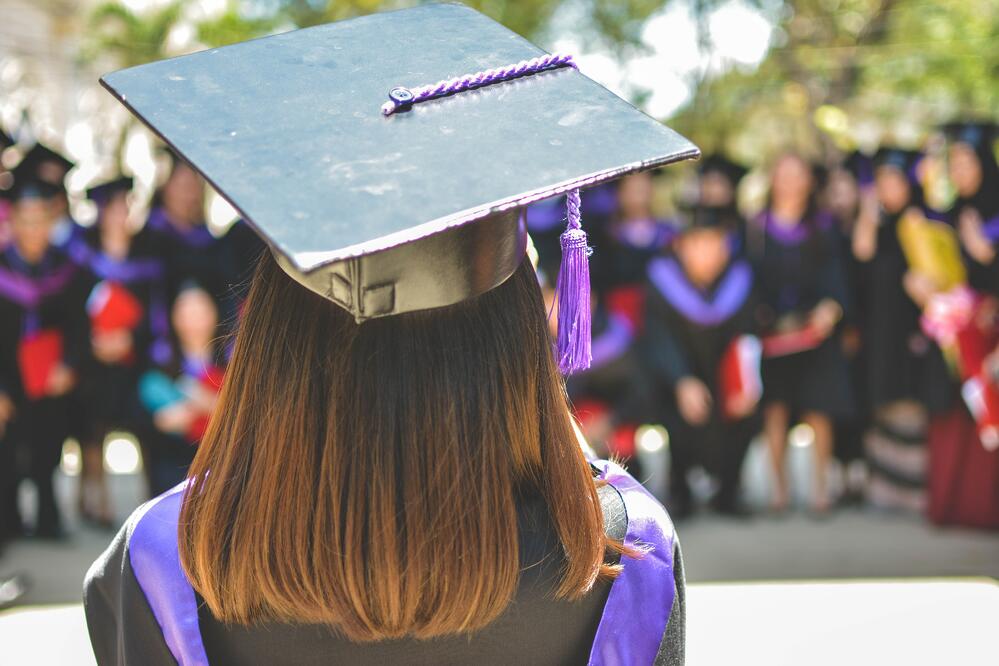 When the two year FdA has been completed it comes with the luxury of options. For those who want to continue their studies, deepen their knowledge and gain a full bachelor of arts degree, a third year 'top-up' course is available allowing graduates to leave with that full BA. Those who have already used their comprehensive portfolio and practical skills to find work, they can take that next career step with a qualification in hand.
Having that flexibility is often welcomed by budding artists who have been building their profile up while studying and are ready to make that transition into being a full time musician or producer.
"Overall, I found the FdA went so fast because of how much you learn, the range of modules you work on and the skills you develop, that you never thought you would have at the beginning of the course. I'm excited for what the third year top-up will bring!" - Talitha McLeod
Ready to take your career to the next level? Check out our FdA in Music & Audio Technology