Creating an exciting, impressive and comprehensive portfolio of work is essential for most creative industries, and it's no different for the gaming industry. Here, we take you through 6 professional tips on how to build your own game development or art portfolio.
Whether you're studying our Game Development: Programming or Game Art degrees or not, it's imperative that you curate all of the game development or design work you've done into a coherent, impressive and comprehensive portfolio to give you the best chance of getting a job in the game industry.
However, it's not quite as simple as chucking it all together and hoping for the best. You need to ensure that your portfolio reflects your style and skill set as a game artist or game developer. But how do you achieve that? We spoke to two game industry professionals to get their expert insight on how to build a comprehensive and impressive portfolio that will get you hired.
Our contributors:

1. Create an online portfolio that's easy to navigate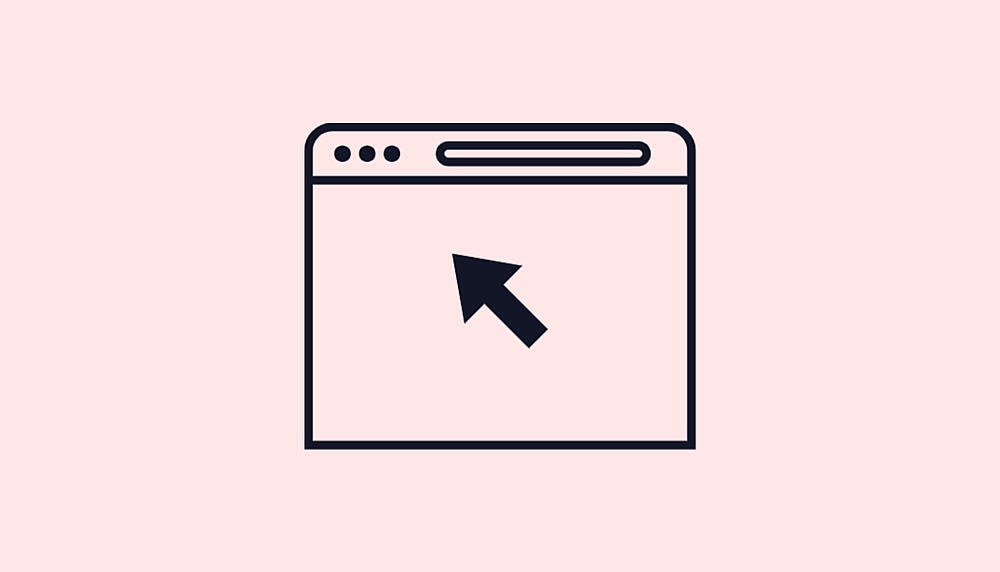 LG: No matter what kind of discipline you go down, you want to show off your best work. When you're building your portfolio, whether you use ArtStation, or you make your own site, make it as easy as possible to navigate. Hiring managers don't always have the time to find the best piece of work, or find the video they want to watch of the programmes you've made or some of the game design work you've done. Try to think, 'How can I share my best work as quickly as possible, but also show everything I can do.' It is difficult, but just try to make it as easy as possible - link things, have videos, and have images easily accessible.
2. Be specific about your role in group work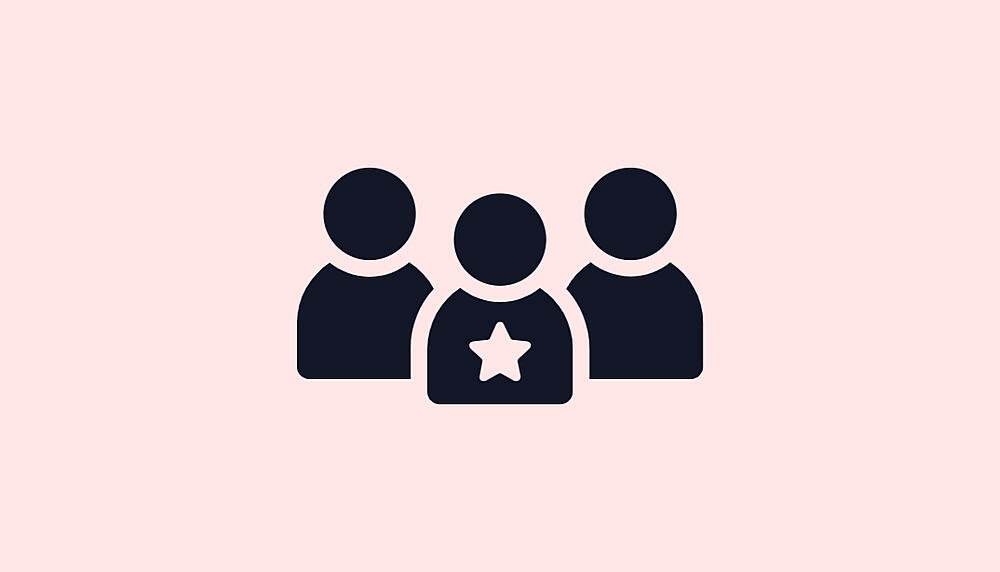 LG: If you've done a group project, talk about what you worked on in that group so people know straight away what you did on that particular project. We know universities like to do group projects, which is great because you get to work on more things, but if we don't know what you specifically worked on, it can be hard.
3. Consider creating two portfolios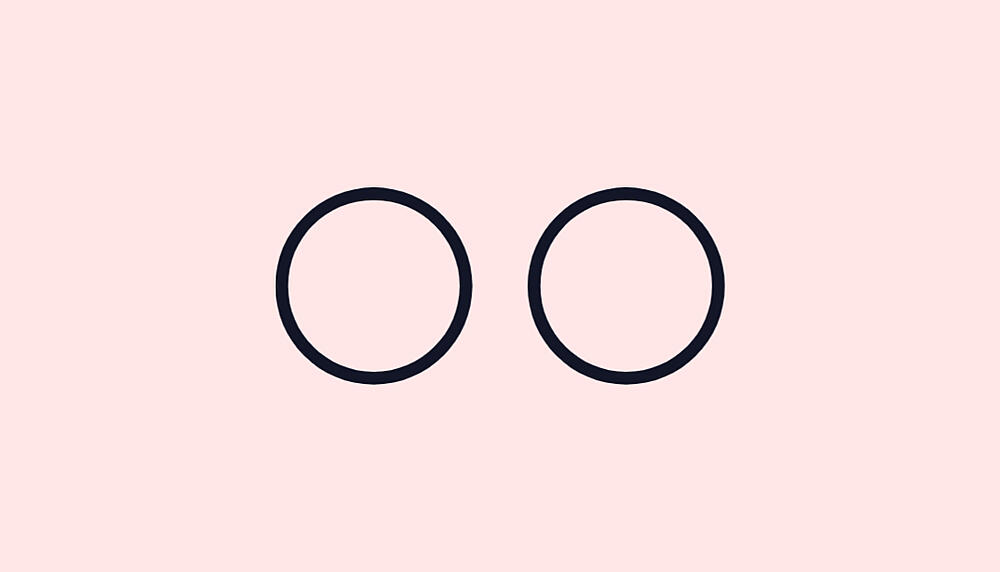 LA: I tend to advise people to have two portfolios. You have one which is what you apply for a job with. In that main one, put four to six pieces of art - your absolute favourite things, the things you're most proud of that show what you're most passionate about, what you're most confident in and what you're really happy to talk about. Then have a second portfolio which has all of the other things you've worked on that maybe show a bit more diversity or show some of the other things you're interested in. As an initial portfolio, don't put the whole kitchen sink in it. As a recruiter, you don't want to be wading through tonnes and tonnes and tonnes to try and find the best bits. I think it's best if an artist says, 'These are my best bits. This is the stuff I really want to show you.'
4. Focus on your specialism…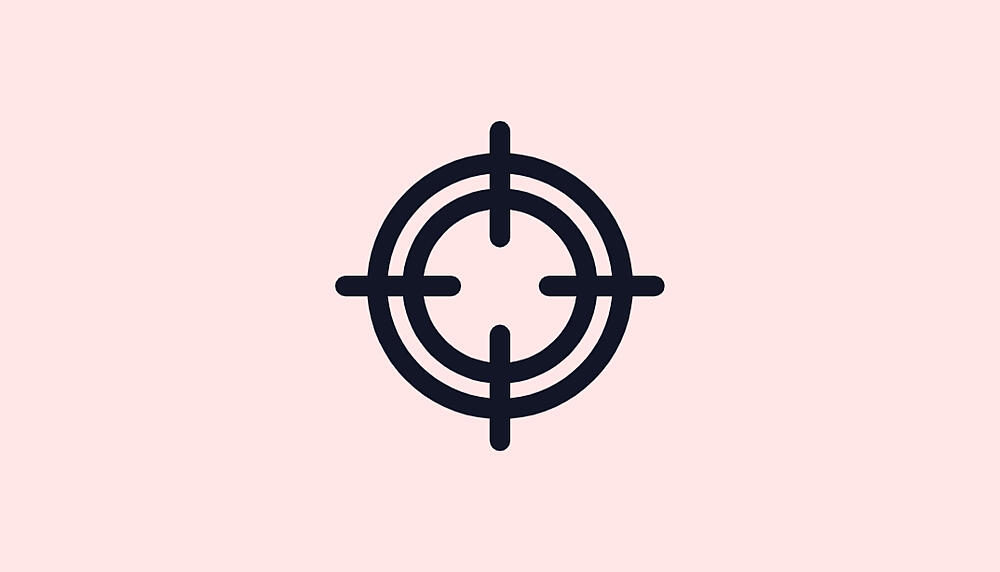 LA: We probably wouldn't want someone who thought they could do VFX, UI, characters and animation. That's just going to be too much. It's good if people can decide what their favourite kind of art is. So deciding, 'I love making environments', for example. Do that and get really, really good at that… Don't try to be a bit of everything to everyone in terms of the skills you've learnt and want to show.
5. … but show adaptability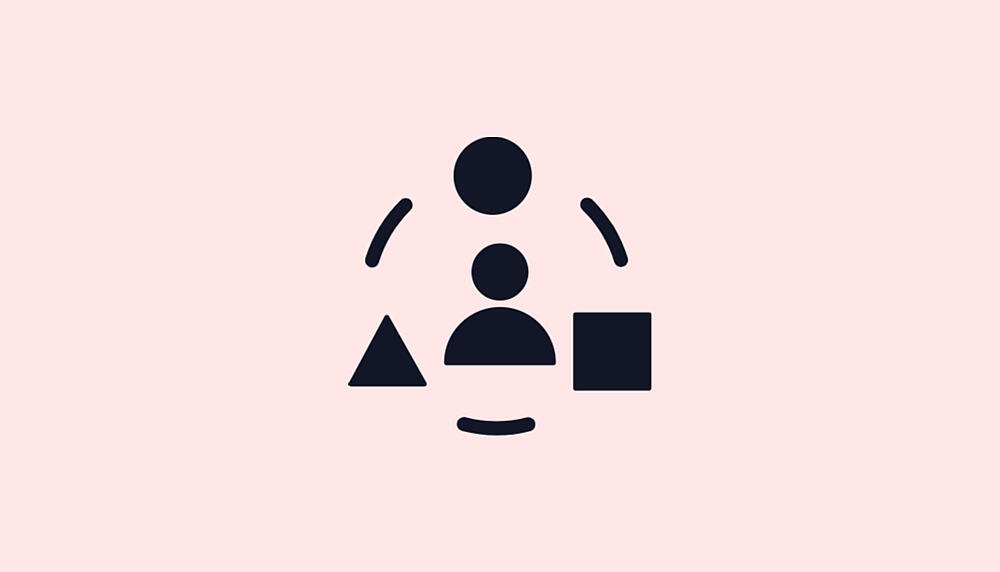 LA: I work for d3t. We're a co-development studio, so we work with lots of other game developers around the world. At the moment, I've got artists on six different projects with different clients all over the place. We work with really, really amazing clients and on lots of different projects. It does mean that with the different kinds of projects, there's a huge variety. So at d3t, we definitely look for people who are adaptable. People who don't have one particular art style and they can only do that. Sometimes we work on very stylized artwork, sometimes it can be very realistic, sometimes very hyperreal. Having adaptability within your art styles is really good.
LG: It's difficult to do, but tailoring your portfolio to certain studios, if you really want to work somewhere specific, can be great. It's not realistic to do that for every studio you apply for. That's just not feasible. But if there are certain places you really want to work, that could be an option for you.
6. Write a great cover letter to go with your portfolio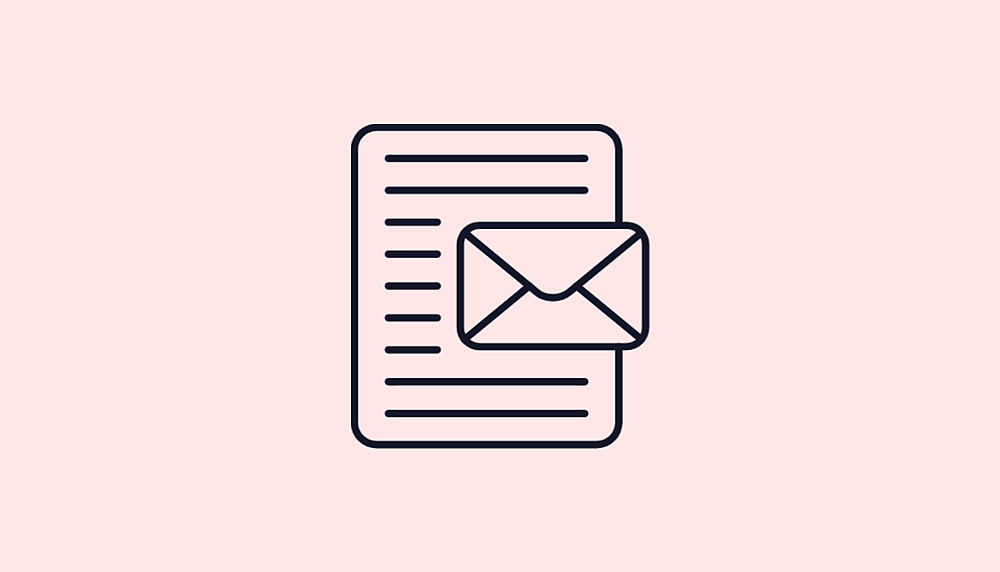 LG: Write a good cover letter. We definitely read the cover letters. For us, it's really important. We want to understand what your passion is, what your enthusiasm is and why you want to work at our studio. Make sure you put the right studio name! You'd be surprised how often that happens. That's a really key point.
FIND OUT MORE:
Are gaming degrees worth it? 5 ways a game degree can unlock your dream job
How to stand out in the gaming industry - The essential tips from our recent panel event
Breaking into the gaming industry: professional advice from Adele Cutting
---
When you study either Game Development: Programming or Game Art, you'll be able to use the projects you work on for an impressive portfolio. Find out more at an upcoming open day.