So you've curated all of your best work into an excellent portfolio, found your dream job and now it's time for an interview. If you tend to struggle with this stage of the employment process, we have professional tips from employers to get you started.
If you've secured an interview with a game studio you're interested in working for, well done! The hardest part is over. When applying to a role, you need your application and portfolio to stand out from the crowd. Once you've secured an interview, that competition shrinks. However, it can still be a hugely daunting experience and impressing at an interview can make or break your chances of employment.
Our Game Development: Programming and Game Development: Art degrees help students to get a deep insight into the game industry, as well as the skills required to thrive when you graduate which will help when it comes to employment.
However, if you're looking for some quick interview tips for employment right now, we spoke to four game industry employers and experts to get their insight into the interview process and their advice for impressing the recruitment manager.
Our contributors:

1. Come prepared
SH: One of the greatest things that I saw [as a recruiter] was when I was interviewing a young woman for a job in marketing. I said, 'Tell me what you've found interesting in marketing in the past year or so,' and she dived into a handbag and pulled out a load of really good, really clever direct mail. She'd just come prepared with examples and she'd given me that feeling that she just didn't want a job in marketing, she wanted this job.
2. Do your research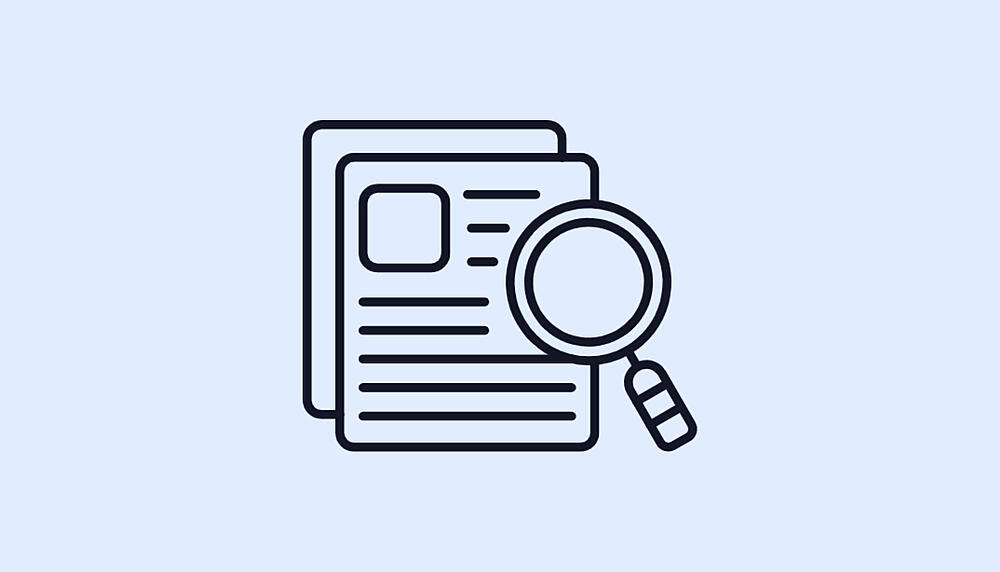 DL: Always do your research. If you've tailored your portfolio towards that company, great. That's a box you can tick, but that's not for everyone. People like to cast a wide net and that's okay, too. Definitely do your research on the company, what games they've done and things like that.
LG: Doing the research is really, really important. You'd be surprised how many people don't and it really shows. It feels like you're not that interested or intrigued by the company, or you might be looking for something else and you're just doing this to fill the time.
3. Show your enthusiasm and ability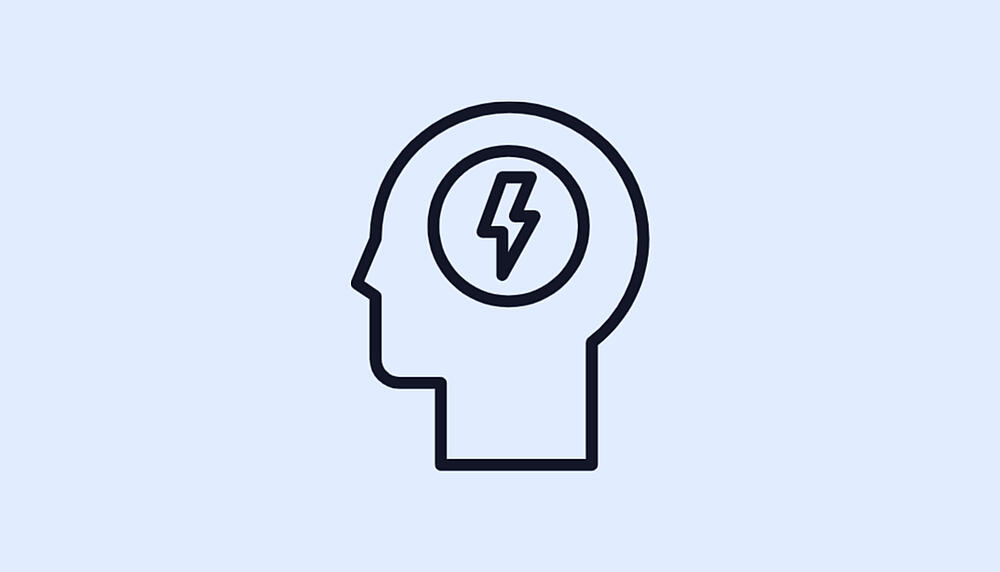 LG: Showing interest is really, really important. Enthusiasm is really key as well as trying to get in as much of your knowledge into the conversation, trying to show some of that experience that you have gained and how that could be applied to the role that you're applying to. Show them examples that they might not have looked at from an art perspective, or something you think would be great to highlight from a game design point of view. Show them some features that you've worked on that might be similar to the game that you're applying to programme. You could showcase some of the work you've done that might be similar. We're always looking for people doing multi-threaded programming. It'd be great to show off any of that.
4. Apply your skills to the job description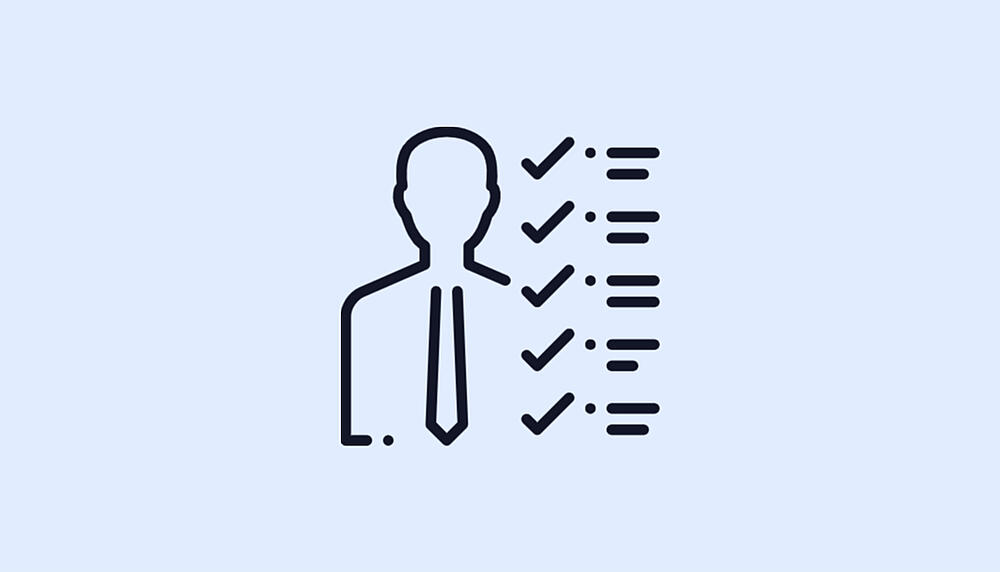 LG: Read the job descriptions and make sure that you know what you're potentially working on. Try to highlight some of the things that you've done in your portfolio or at university that could relate to the position that you've applied for.
5. Try and stay calm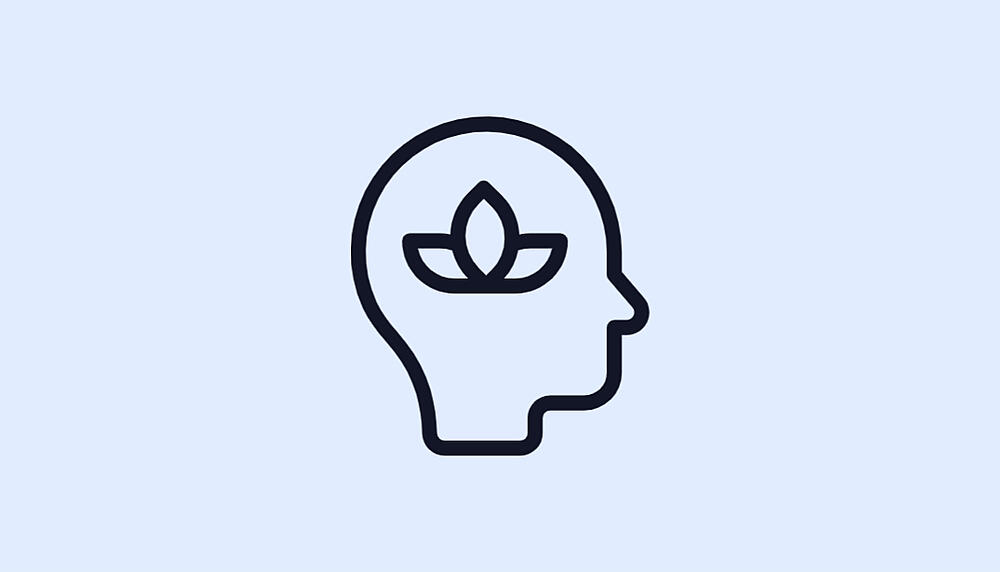 LG: Try to stay calm. We know it's stressful, but everyone I've ever worked with in the games industry is really nice and really helpful. They just want to know what you've done and give you the best opportunity.
LA: Generally, people in the game industry are lovely. It's a very fun, creative, people-focused industry. It's not hard-nosed and it's not very business-ey in some ways, either. It is quite relaxed. Approach the interview with that mindset… We just want to find out about you and whether you will fit in with our team and what you're like as a person. Our interviews are definitely not about trying to trip people up or trying to ask really hard questions. It's more about trying to get to know your personality, your passions and your interests.
6. Share your other passions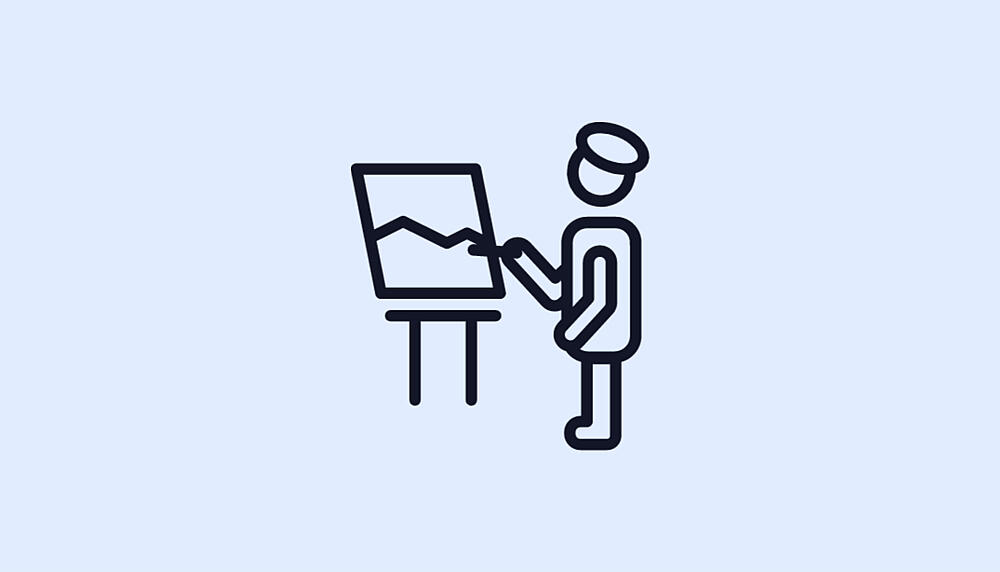 DL: Share your passions. If you're a game developer, but you've also got certain hobbies, like painting minifigures or something like that, that's a really good thing to share. Always be enthusiastic and share your passions.
LA: We have hundreds and hundreds or thousands of applications all the time. Obviously, the artwork is the most important thing for us, but also you remember people if they've had an interesting experience or an interesting hobby. It makes people stand out. Same with an interview, you think, 'Oh, they're the one that is really passionate about making cakes!' Whatever things make that person more three-dimensional. We want to understand what your interests are and how you would fit in with the team.
FIND OUT MORE:
Are gaming degrees worth it? 5 ways a game degree can unlock your dream job
How to create a game dev portfolio: 6 tips from industry professionals
Networking in the gaming industry: Top tips from 4 industry experts

---
Looking for a higher education course that can set you up for a career in the gaming industry? Check out our Game Development: Programming and Game Development: Art degrees today.