If you know that you need to be networking in the gaming industry, but you're unsure where or how to go about it, we've curated expert insight from across the gaming industry.
Networking can sometimes feel forced or disingenuous. In reality, it's all about connecting with people in your industry to make friends, find opportunities and develop your knowledge.
When studying our Game Development: Programming or Game Development: Art degrees, you'll learn all of the skills you need to succeed in the industry and have plenty of opportunities to network with other like-minded students and staff.
To give you some extra help, we've curated professional advice on how to network in the gaming industry from four experts who spoke at our recent online panel event.
Our contributors:
Go to industry events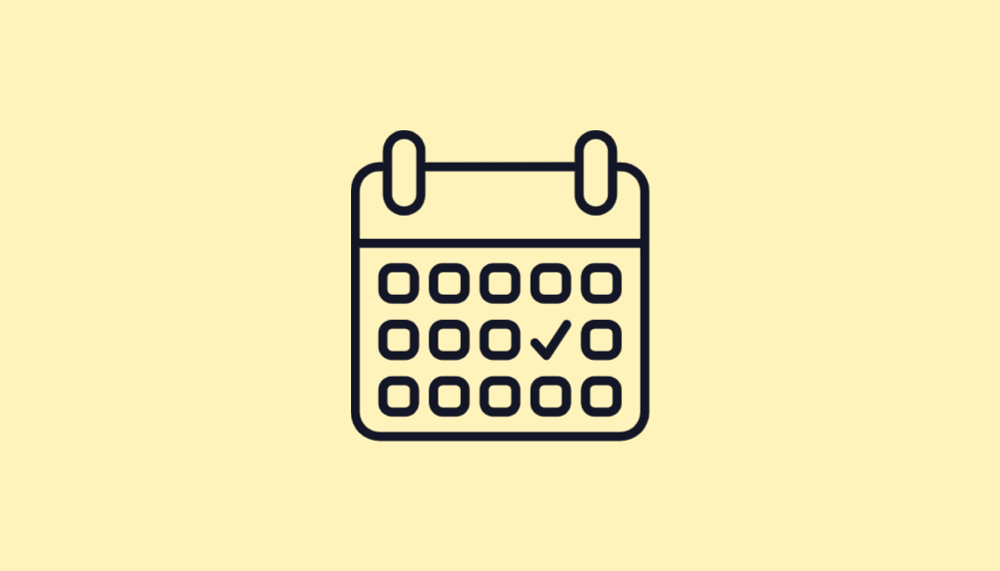 DL: There are plenty of networking opportunities for people at FORMAT. There are no barriers between developers and gamers and students that you would have at a gaming expo or something like that… If you want to chat to developers, you can just approach them. One of the key things that you can do as a student is start networking, get to know people, figure out from other developers' portfolios what the standard of work is in the industry. That can be a really good tool to set goals for yourself.
LA: There are social and physical events that people can go to. Women in Games have quite a lot of events. There are some in Manchester and Liverpool that take place for women in games as well, which involve meeting in cafes on weekends. They are specifically for girls who are trying to get into the gaming industry… If you go to any events, like the Develop Conference, or Women in Games Conference, or any of these kinds of things, they quite often have networking events at those as well. They're really good opportunities to meet other like-minded people with similar ideas and interests.
LG: Going to events is really, really important. I think if you are actively looking for a job, but you don't want to be too active [online], they can be a way of having conversations with people. I always want people to feel comfortable about reaching out and having informal chats if you want to find out a bit more about the studio before committing to applying. I think most studios would operate in that way as well.
Use online platforms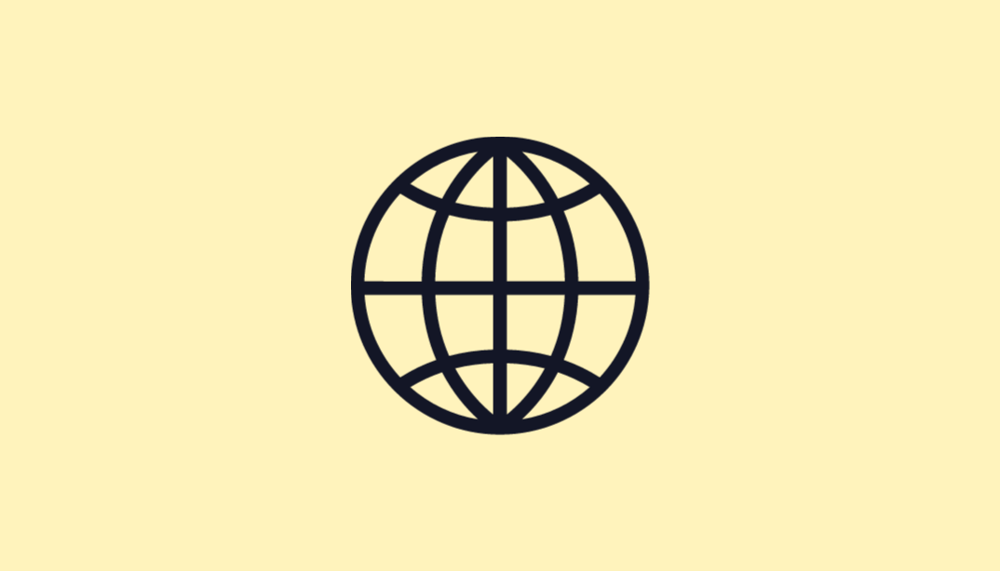 LA: There are quite a lot of platforms, like Discord channels, where you can get feedback on your work and on your portfolio. People will chat to you and give you feedback. You can do that on ArtStation as well. If you have a portfolio, you can reach out to people and say, 'Would you mind giving me feedback?' That will help you network with people. Reach out to people on LinkedIn, and just see if people who are applying to roles will chat to you.
LG: LinkedIn is really important. It's not everything, but I think it's important to have a profile at the very least because it just means you're easy to find… It doesn't mean you can connect with anyone and they will just instantly respond, but if you want to be found, that's a great place to be. Being on Twitter and on different social platforms is really helpful as well, because that's where we do a lot of our marketing for the roles that we do have available… I would also highlight Discord. I think I'm part of about 10 or 12 different servers. In the games industry, people are very inclusive and always want to help out. You can just sit in those servers and read what people are talking about before committing to anything if you are a bit nervous about writing or getting involved. You will see how friendly people are. You'll learn a lot just by being part of those groups as well.
DL: If you're looking for channels to make friends in the industry, search for local events online. The Meetup app is a good way to do that. There are also workshops available for whatever your skill set is. I would also say look for groups on Facebook. There are regional game developer groups that might include meetups and things like that. They're also a good place for posting your work and getting feedback. There are plenty of developer groups on Discord. I would also recommend Slack as well. There's the UK Games Industry group on Slack. If you can't afford to fly out and actually visit a game developer conference, they upload a lot of talks to YouTube. So that's a really good way of seeing what the games industry is up to and how your skill set fits into it.
Game jams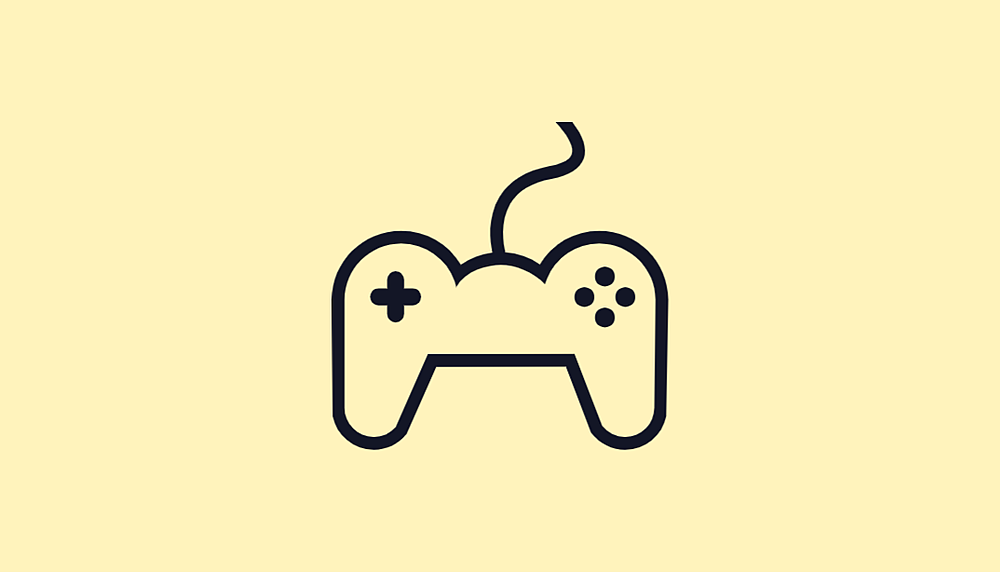 LA: Game jams are probably one of the other big things you can do. Look out for those because they give you a really good environment for working alongside other people. A game jam, for those who don't know, is working with other developers and artists in really short period of time, usually around 24 or 48 hours, to create a game. It's crazy and bonkers but they're really good fun. They're a really good bonding experience and a really interesting way of learning what game development is like. They're a really good networking thing as well for meeting other people.
SH: Game jams now are often remote. It used to be you were in a room and now you can go and do them internationally so there are no barriers. I think if you're going into a game jam, you're going into a group of people who are like you, who are likely the same age. It still takes some courage to do one even if it's online because you're exposing yourself, but they're great to do.
DL: Attending game jams gives you a chance to chat with developers. It's very a fast-paced way of building up your skill set as well as tiring yourself out!
Don't be nervous, people are friendly!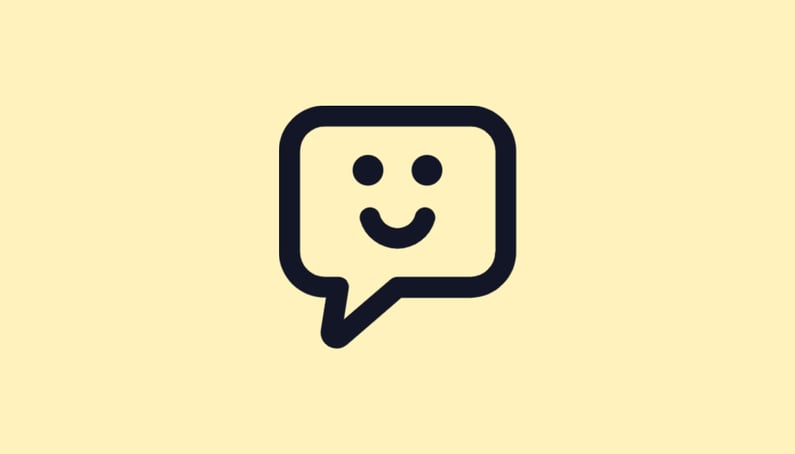 LG: Going to things like Develop or Women in Games, any kind of event like that, people will be more than happy to speak to you. It's easy to say, 'Don't feel nervous about doing it,' but I think as soon as you cross that threshold of speaking to someone, you'll see how like friendly people are and you'll get introduced to more people and it will slowly blossom from there.
FIND OUT MORE:
How to create a game dev portfolio: 6 tips from industry professionals
Are gaming degrees worth it? 5 ways a game degree can unlock your dream job
Breaking into the gaming industry: professional advice from Adele Cutting
---
Want develop your game development or art skills, meet like-minded people and unlock a career in the gaming industry? Check out our Game Development: Programming and Game Development: Art degrees.